View all posts
Stick To Your Budget
01/15/2021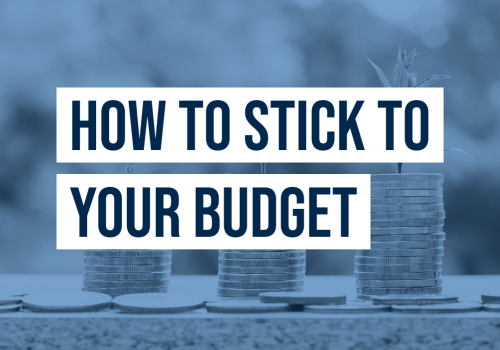 Sticking to budget can be difficult for anybody. Many of us start the year off with the best intentions of saving money, but in January, we have already blown the budget. Adopting new spending habits and strategies to save money and stay within your budget are very important.
Here are a few tips and tricks that will help you stick to your budget and become more aware of poor spending habits:
Track with SWACU- Categorize, set saving goals, add extra accounts and track your spending through the budgeting tool within SWACU Home Banking's Spending tab.
Use Coupons – Using coupons is a great way to save money. Many stores accept manufacturers' coupons or have their own through free apps.
Make A List- A great way to avoid spending extra money is to make a list of all the things you need and stick to that list.
Shop Alone- A good way to avoid buying extra impulse items is to either shop alone or set a certain amount of money aside for such requests.
Negotiate Prices- Try to negotiate the prices of things you buy; some retailers will agree, and some won't. It never hurts to ask.
Resist Advertisements- Many stores tempt customers with offers and discounts that may seem harmless at the time, but overall, these deals can damage your budget.
Limit Shopping Trips- The less you go out, the less you're bound to spend. Choose one day for your weekly shopping and buy everything you need at that time.
These simple tips can go far in helping you keep your budget on track and get you ready for a strong financial future.