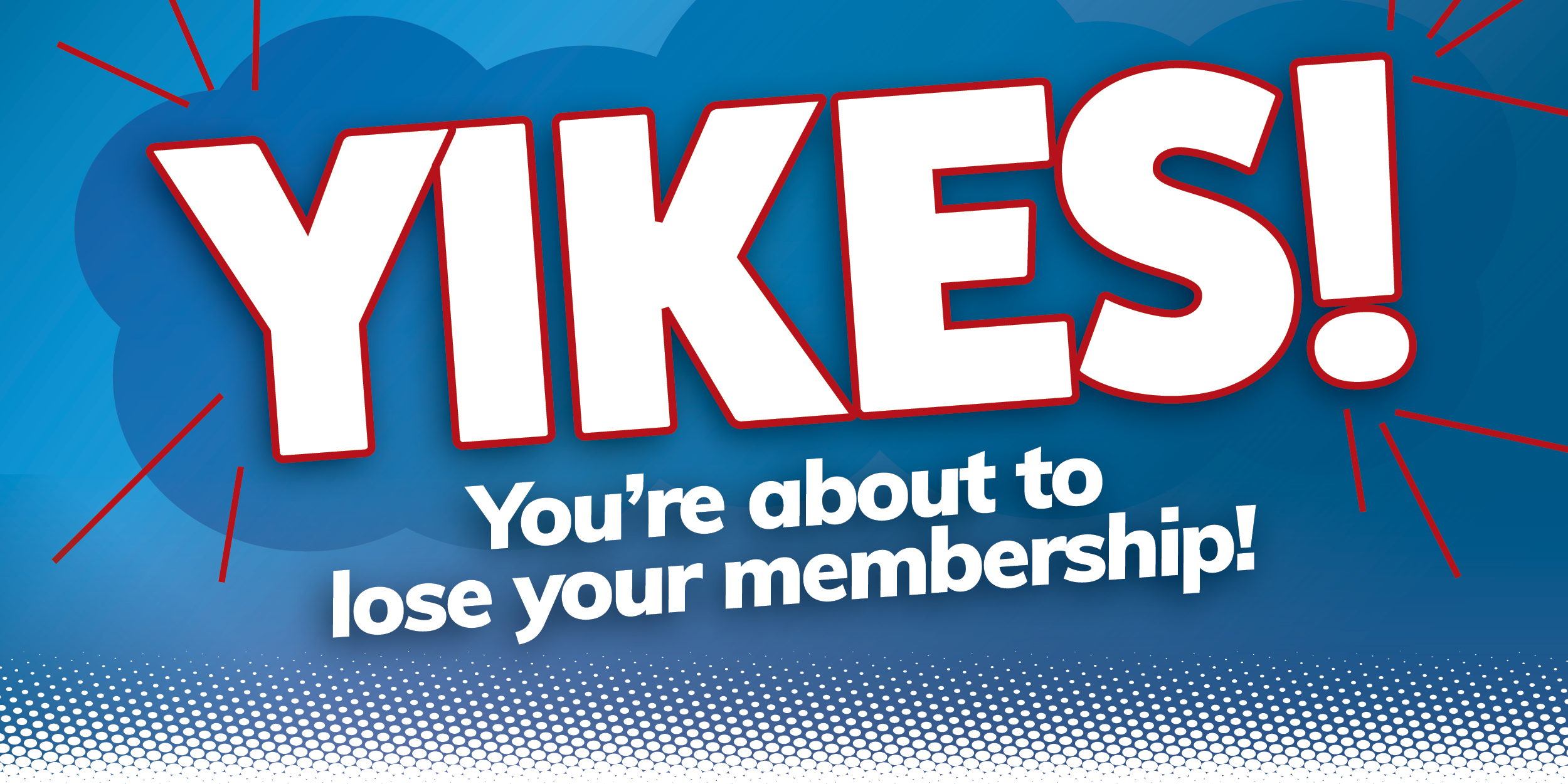 We've Missed You!
Under Texas State Law we are required to review and update our account records periodically to determine accounts that are considered inactive. Upon completion, we are to deliver the balance of those inactive accounts to the Texas Comptroller of Public Accounts as unclaimed property.
If your account gets closed, you would no longer be a member. That means you would lose all the great benefits that SWACU has to offer. You would lose opportunities like low-interest rate loans and credit cards, SWACU eServices, free services like Greenpath Debt Solution and so much more. Remember, not everyone can join!
We would LUV to keep you and your account at SWACU. To re-activate your account, we must hear back from you. Please use one of the following options to contact us immediately:
Option 2. Call us at 1-800-262-5325 to speak with a Member Service Representative.
Check out this helpful guide for ways to keep your account active.