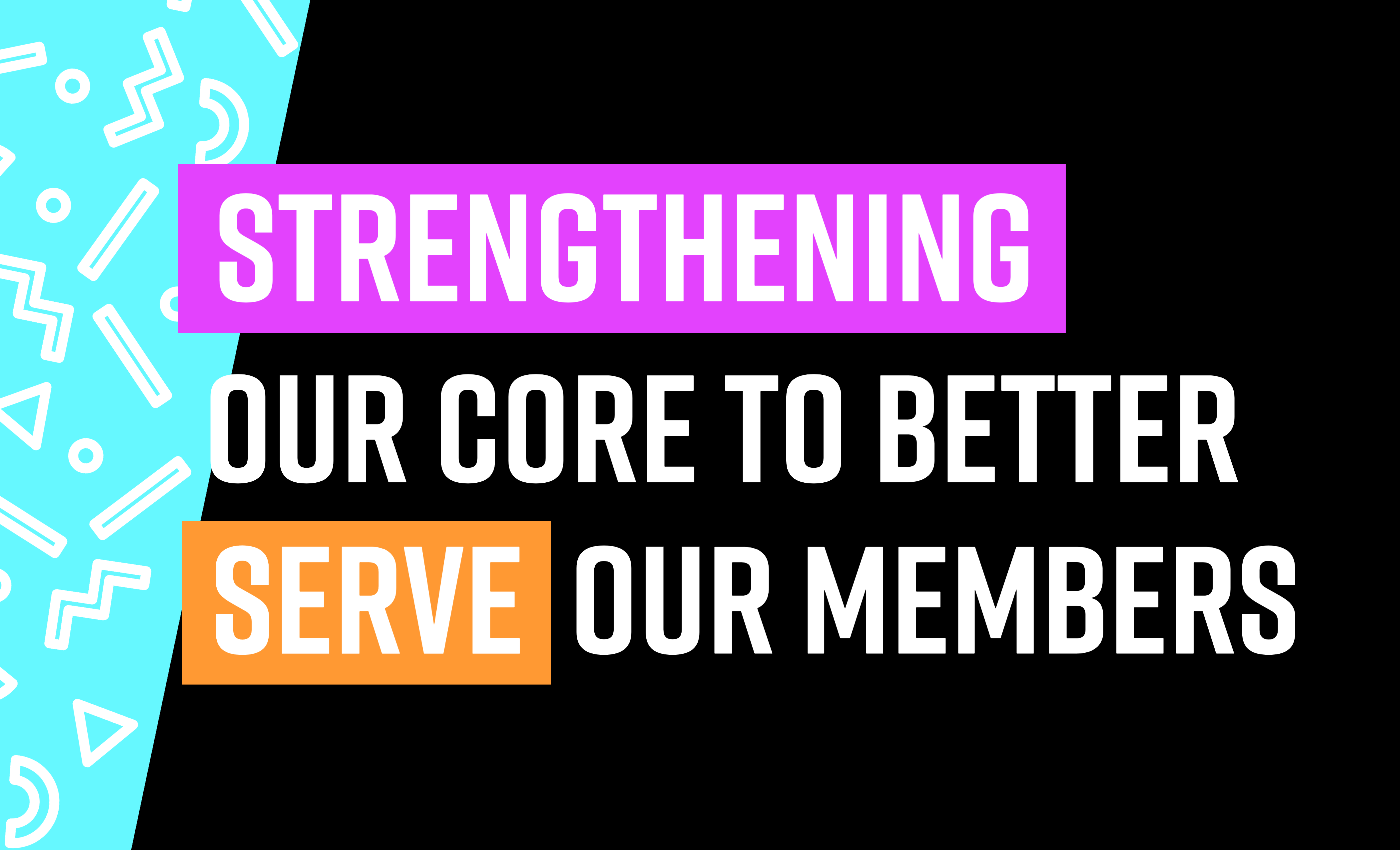 SWACU is about to embark on a project that will require intense concentration, dedication, focus and patience for our staff, with the result being a huge win for both our staff and our members. As mentioned last quarter, we are changing our CORE operating system that will increase our technology efficiencies while allowing us to offer even more products/services and assist our members faster. We cannot wait. This project kicked off internally with our staff March 24th and we couldn't be more excited to get the next 12 months behind us so you can see how strong our CORE has become.
Please know that we will be closed April 1st, 2022 for the core conversion, stay tuned for full details and how this will impact our members.
Latest Update
We are currently working to make our products and services better for you, our members, through a new core operating system. While most of the conversion will not impact members, we want to ensure you stay well informed by keeping your information up to date. If you've moved, changed email accounts, or have a new phone number, be sure to update your contact information. It's quick and easy using SWACU Home and Mobile Banking. If you don't have SWACU Home Banking, you may call us at 800-262-5325.
How to Update on Home Banking
Sign in to SWACU Home Banking
Select the "Profile" section on the navigation bar then click on "Profile Update"
Select the item you wish to update and fill in update information.